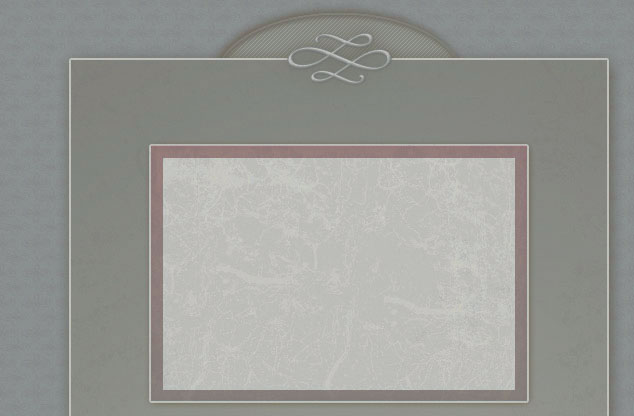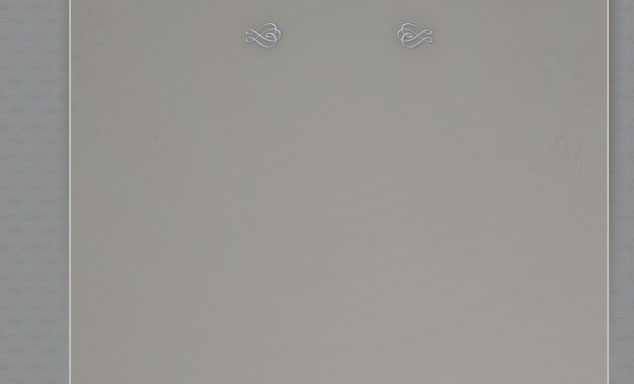 Specializing in Color Management and Process Controls, Prepress Consultants, Inc. is a full-service prepress education, training, and consulting company. We are the premiere agency when it comes to improving your efficiency, production, quality and color. Our consultants provide

best-in-class results.

Please take a moment to read about our services and then contact us to see how we can help you acheive "Bottom Line Results".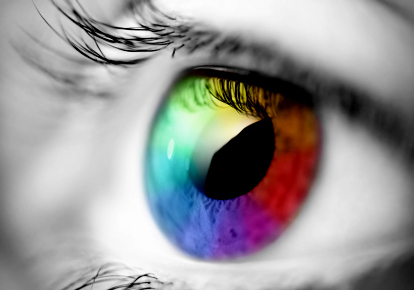 Prepress Consultants

Bottom Line Results